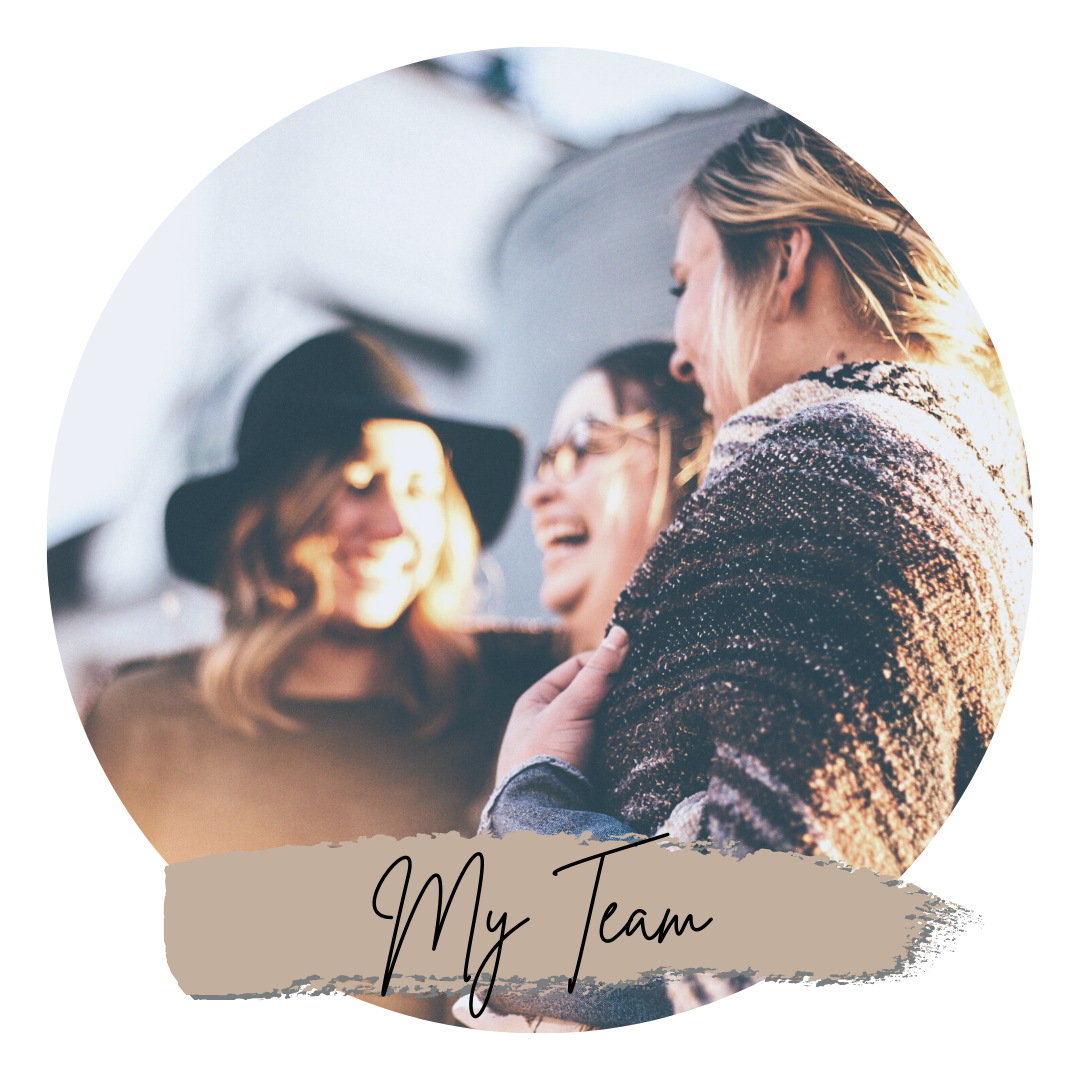 Have you ever thought about making a living just by helping other people get healthy & free the natural way?
Did you know you can do that with a great group of friends that love God & love helping people do the same?
And, did you know that you can get your favorite non-toxic products paid for simply by helping others support their health?
Then consider joining me on my team as a Young Living Brand Partner!
If you are loving your Young Living products or just interested in starting and sharing the non-toxic lifestyle, let me show you how simple it is to share with others in a non-salesy way. It's time to make a difference in others' lives and cover the cost of your oils!

We have an amazing community of godly women who desire to help other families live well and we would love to have you join us!
We also have amazing resources that make it easy to help you get started & reach all your goals.
So would you like to find out all the details and what that could look like in your life? Click below!