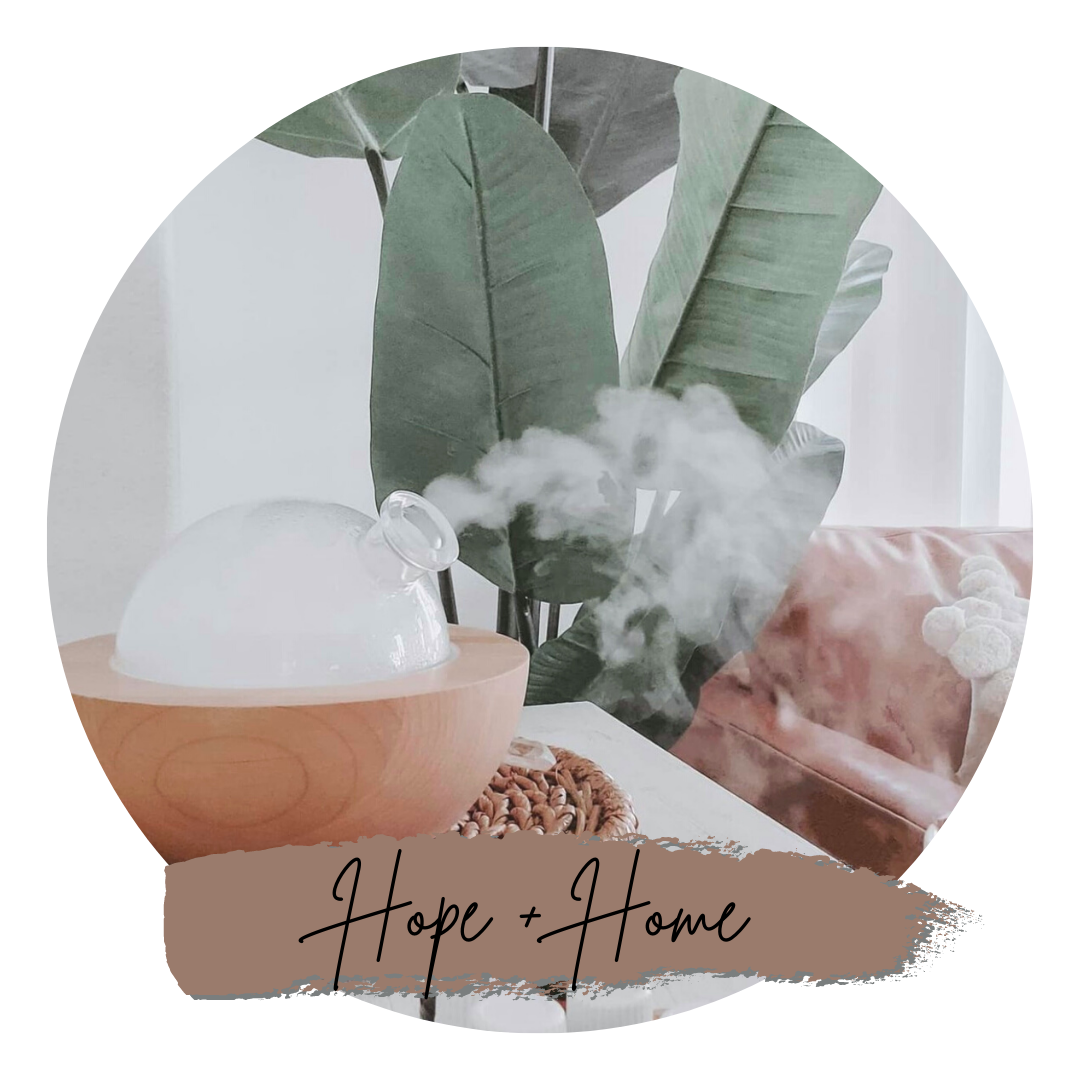 Because it's simply better doing it

After years of health issues, a mom who had ovarian cancer, and a husband who had skin cancer. I decided it was time to make a change.
I switched everything in our home over to non-toxic products, I started using essential oils, supplements, and natural means of medicine, and my life was forever changed.

But I had no idea what I was doing, which is why I am glad I wasn't alone.

And that is exactly why I created HOPE + HOME, a community of Christians seeking to steward their home and health through switching to all-natural products with Young Living.

In the HOPE + HOME Community you get exclusive access to tons of free classes educating you on so many different topics, you get a personalized wellness plan to meet your goals, you get one on one help from me, and you get a community of like minded friends learning & growing alongside you with the same values.
All you have to do is get started on your wellness journey today by becoming one of my Young Living members and we will get you all plugged in.
So stop trying to do it alone. Stop trying to figure out how to live well without the resources to help you. And join in with our community today!