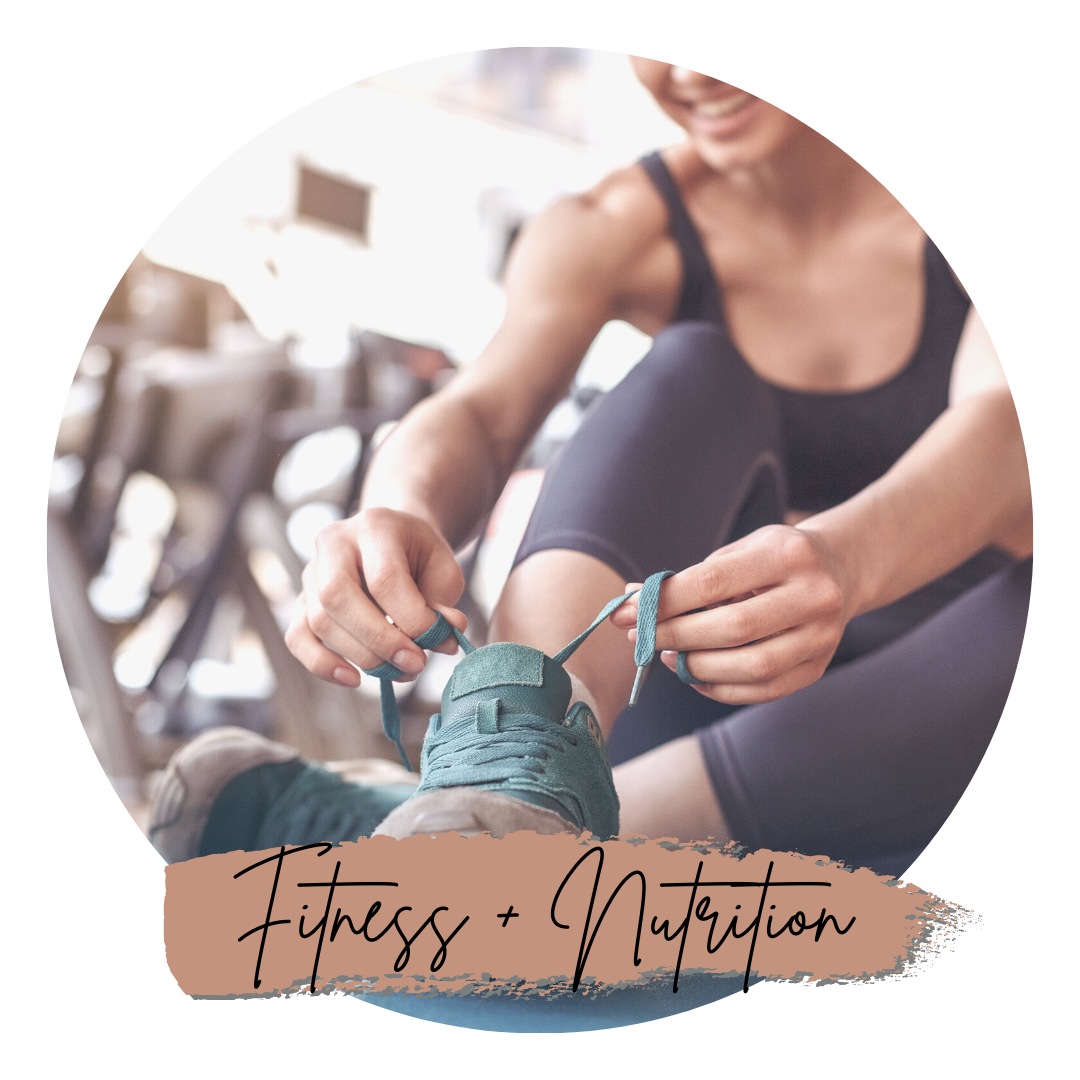 One of the HARDEST things for me to do in life, but one that is SO necessary for each one of us, is working out. Can you relate?
Or maybe the more difficult part for you is eating right.
Either way, BOTH are essential to our overall health & quality of life. We are created BODY, soul, and spirit and so we need to steward each area in order to live in the fullness of our destiny.
And I learned the hard way that if you don't take care of your body, it's really hard to serve God in strength.
And that's why I searched high and low for the best, most cost-effective, easiest to do workouts & nutrition programs and found what works perfect for me.
So do YOU want a simple way to workout that only takes 20-30 minutes right from your home?
Do you want specialized plans that help keep you on track for your goals?
Do you want lots of options so you don't get bored with your workouts?
And do you want nutrition plans, recipes, and coaching so that you can fuel your body with what you need?
Well for only $8.25 per month you can get JUST that!
With over 1500 workouts to choose from, Beachbody on Demand is the cheapest but best at-home workout program out there. And no I am not a Beachbody Coach, I just truly love what they have to offer.

I pay less for ONE WHOLE YEAR of workouts than my husband pays for ONE MONTH for his health club membership. And I get to do it in the comfort of my own home.
So if you are ready to get your body moving and get your nutrition right so you can have more energy, feel better, and do ALL God has called you to, sign up below!
PS, if you sign up let me know. I will send you my FAVORITE programs that I think would be good for you to start with.