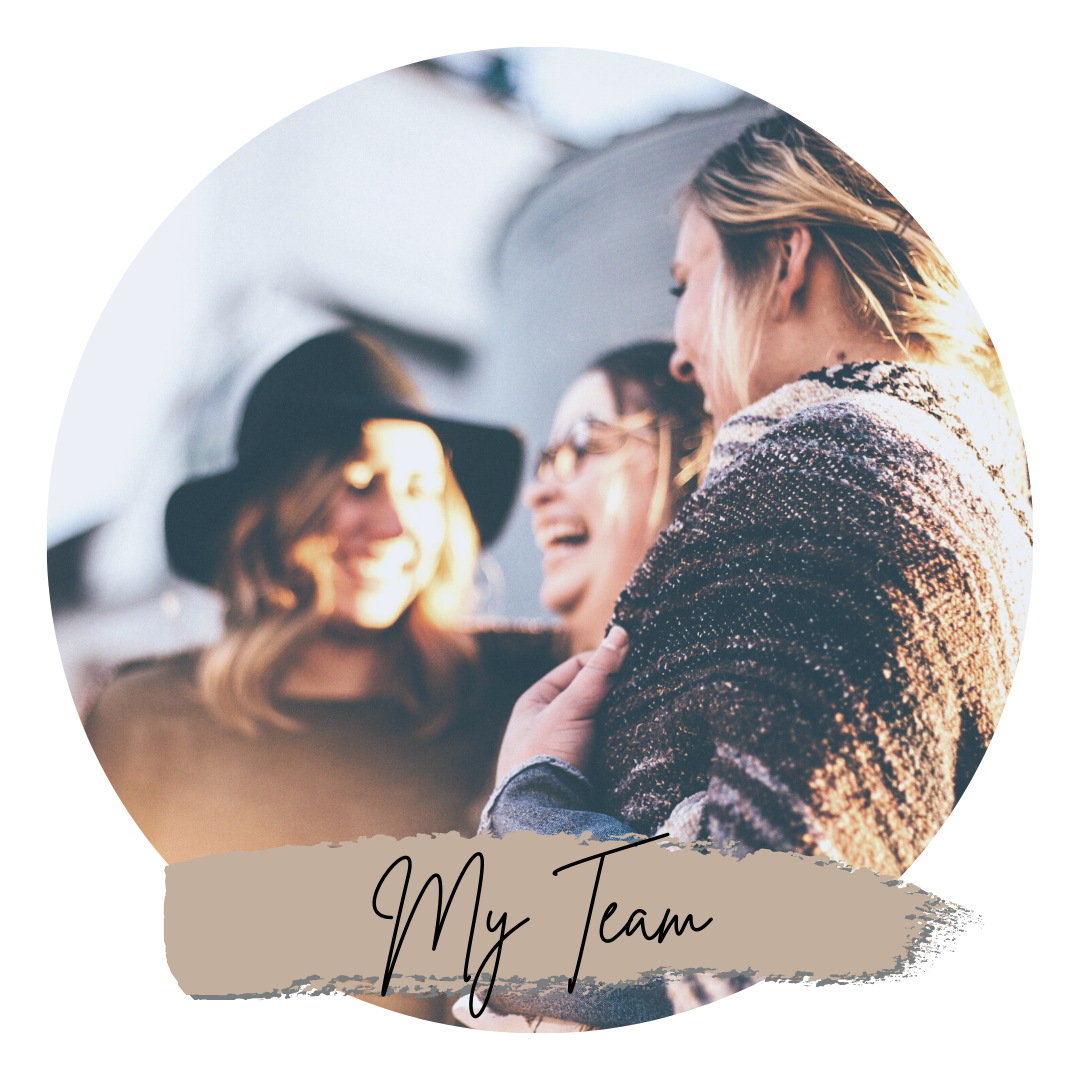 Besides wonderful life-changing products, Young Living offers you the ability to earn an income when you help other people get started with their wellness journey.
Did you know that you can talk about your favorite Young Living products without driving people away?
Did you know that you can get your oils paid for by helping others support their health?
If you are loving your Young Living products or just interested in starting and sharing the non-toxic lifestyle, let me show you how simple it is to share with others in a non-salesy way. It's time to make a difference in others' lives and cover the cost of your oils!

We have an amazing community of godly women who desire to help other families live well and we have amazing resources that makes it easy to help you reach all your goals.
Here is a video sharing MY journey to becoming a "Brand Partner", my "why", how it has been such a blessing to my life & family, and how it can be a blessing to yours! And then below that I give you all the details (So make sure you don't miss those!)
So though as Christians, our main goal is not to make money but rather to love God, serve Him, steward our lives and help others do the same, we do need to provide for ourselves and our families, and that is actually a command in Scripture. So, here are the average
monthly income statements for each rank of Brand Partners. You read that right, MONTHLY:
And if you think it's not doable for normal people, think again. Our team's Diamond Leader was a missionary for years and got to her rank as a missionary and mom in only four years. If she can do it, anyone can do it.
But here are the additional benefits of becoming a Brand Partner:
The ability to work from home as much or as little as you desire!
The ability to make a commission or a even an incredible full-time income sharing products you already love
Working for a company that has a 27 year history of success that grew exponentially the last year! They grew to $2.2 Billion in sales and topped the Forbes Top 5 list (People are desperate for non-toxic things in their homes, and Young Living has it ALL)
The ability to make one of the best commissions/full time incomes in the industry (You can see the full Young Living Comp Plan here, but you saw a snapshot above)
The benefit of selling products that are consumable goods, meaning people use them everyday & need more all the time, and that it's things every family buys anyways from Target, Amazon, Walmart, etc. They just need to take that same budget and move it to non-toxic that gives them rewards points back! Plus with 600+ products ranging from oils, to baby, to home cleaning, health supplements, makeup, toiletries, and more, there is so much to offer others
Access to the best community of friends who will champion you & equip you & continue to help you in your business and your own wellness journey all along the way!
Great training resources, wellness resources, along with graphics and tools you can use to help you do the best job possible (including weekly team Zoom calls! And PS if you feel like you are not an expert, you don't have to be! Our team has all the answers for you!)
No "commitment". So at any time you are free to not do it anymore. There really is no risk involved!
No personal "minimums" you have to spend each month. As long as you and your first line customers spend a combined 100PV/month, you qualify for your commissions!
Monthly coaching calls with ME!
And you will have a one-on-one Zoom call directly with me to make sure you have all your questions answered and your unique strategy & plan ready to go!
So if you are ready to join me in helping bring wellness to others, I would LOVE to have you on my team! Just click below and let me know you are interested. There is zero pressure to becoming a Brand Partner, I would just love to answer any questions or get you started!