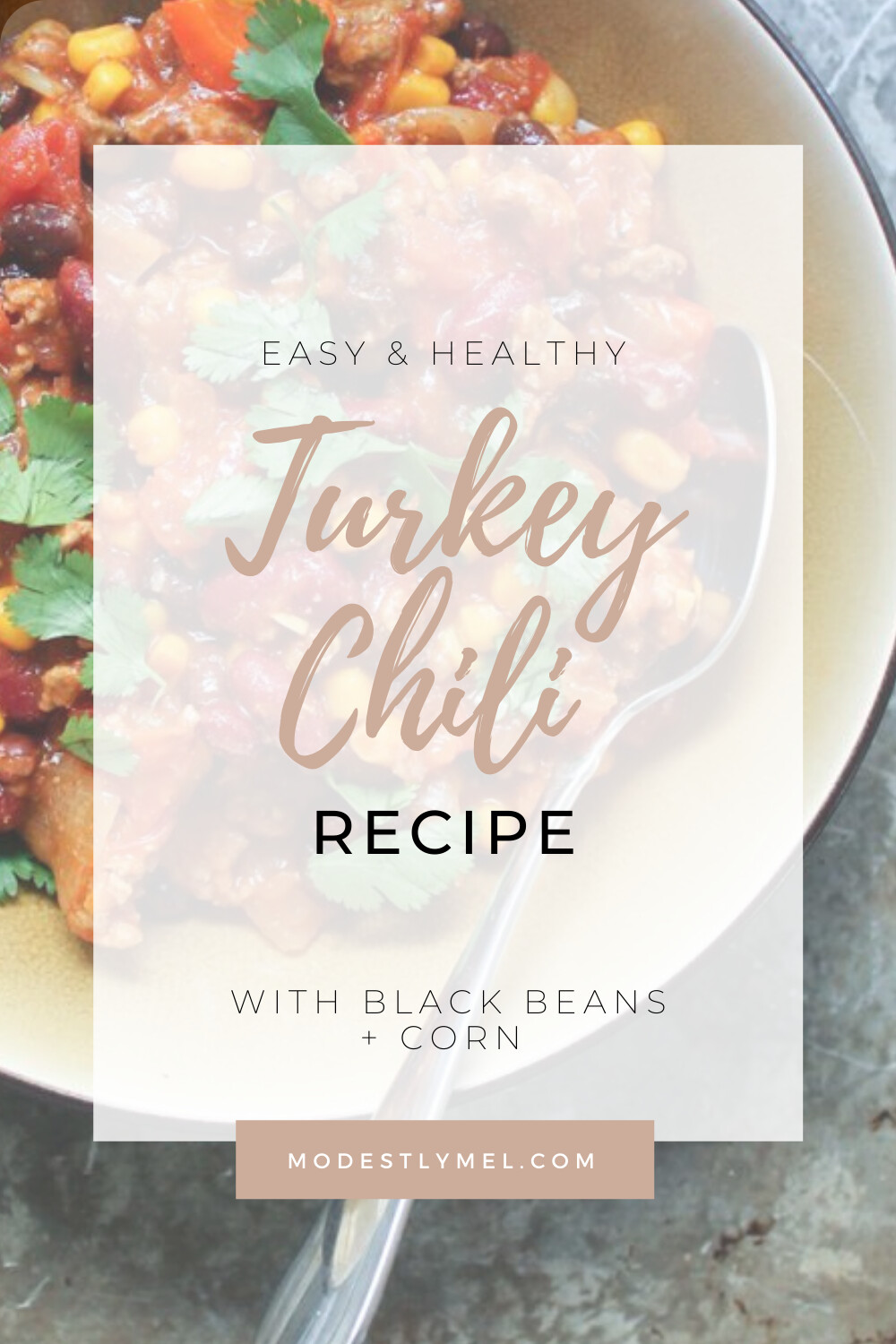 Who doesn't love a nice bowl of chili on a cold day? But did you know it can be easier than ever to make a healthy chili option? Because lets be honest, we all have better things to do then cut up a ton of items for chili.
So today I am sharing with you my Easy & Healthy Turkey Black Bean Chili Recipe. It literally takes 5 minutes to prep it, set it, and forget it!
I like to cook mine in the Instant Pot since it is Stainless Steel (
can find the one I use on sale here
) as the ceramic coating on some Crock Pot/Slow Cookers can leach toxins into your food. But if that's all you've got, go for it now and just consider your options for the future!
Here's what you need:
1 lb Ground Turkey (I use the 99% Lean, but you can use what you like.)
2 15 oz cans of Organic Black Beans (drained &

rinsed

)
2 15 oz cans of Organic Tomato Sauce
1 can Petite Diced Tomatoes (add with liquid)
1 can Organic Corn (drained)
2 Cloves Garlic (minced)
1 Tablespoon Chili Powder
1 Tablespoon Cumin
1/2 Tablespoon Cayenne Pepper (If you don't like spicy, you can use Paprika)
1 1/2 tsp Pink Himalayan Salt (at least!)
1 tsp Black Pepper
Pinch of Cinnamon
Pinch of Cacao Powder
(You can always add fresh chopped onion, peppers, whatever you want, but ya girl is lazy so I don't)
Add all the ingredients to your Instant Pot or Crock Pot, stir it all up and Slow Cook it until it's ready!
2-3 Hours on High or 5-6 Hours on Low. Just make sure the meat is thoroughly cooked through.
Salt & Pepper to taste. And then...
I personally don't add anything on top, but you could top it with cheese, avocado, cilantro, tortilla strips, sour cream, whatever tickles your fancy!
And enjoy!
So hopefully that provides you a super easy, super healthy option for those "chili" days!
Tell me how you like it below!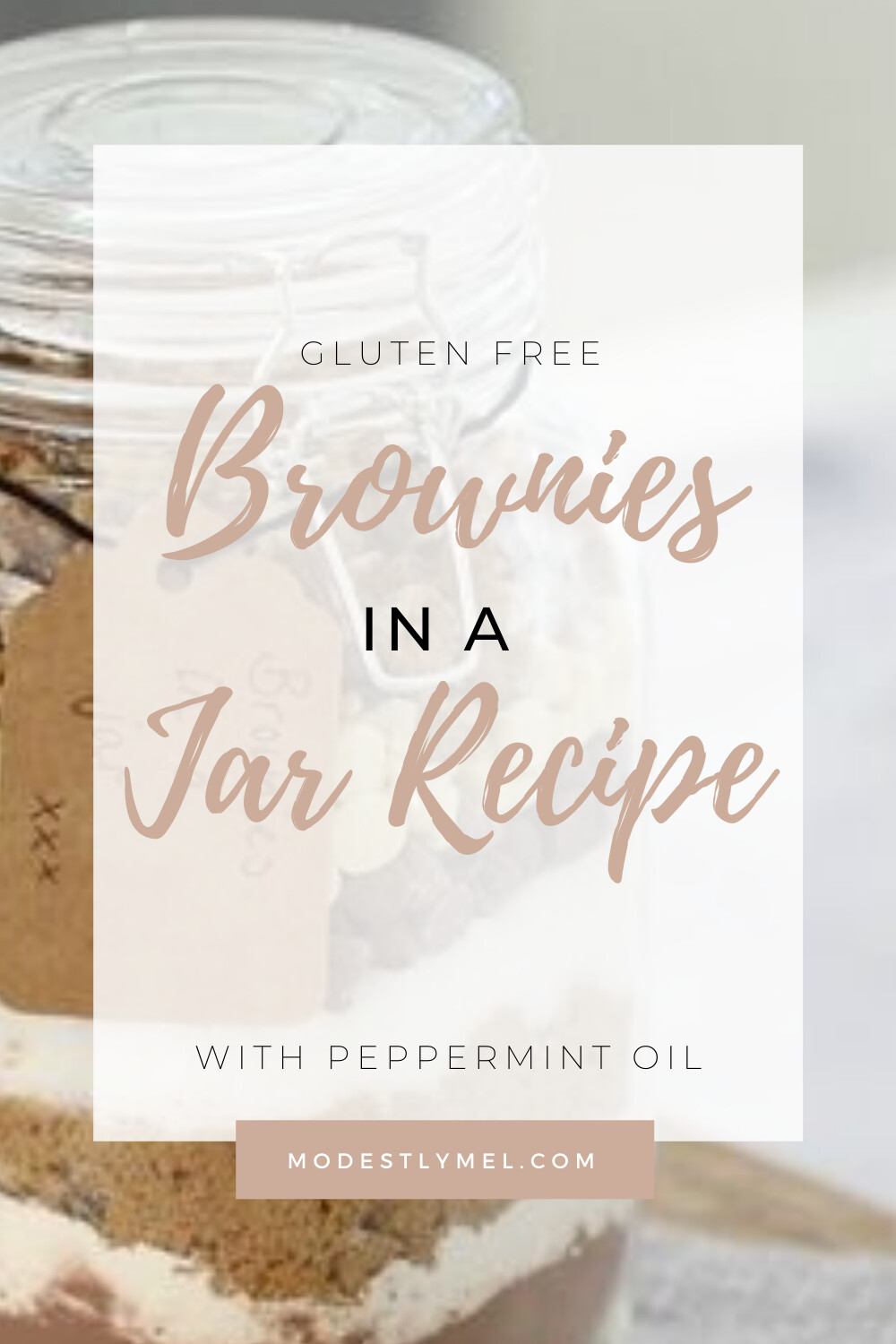 I love making DIY & homemade gifts for friends and family during the Holidays, One of my favorites is Brownie Mix in a jar! But this recipe Is special - gluten free AND Peppermint Brownies. So find out how to make it here!
Read more...