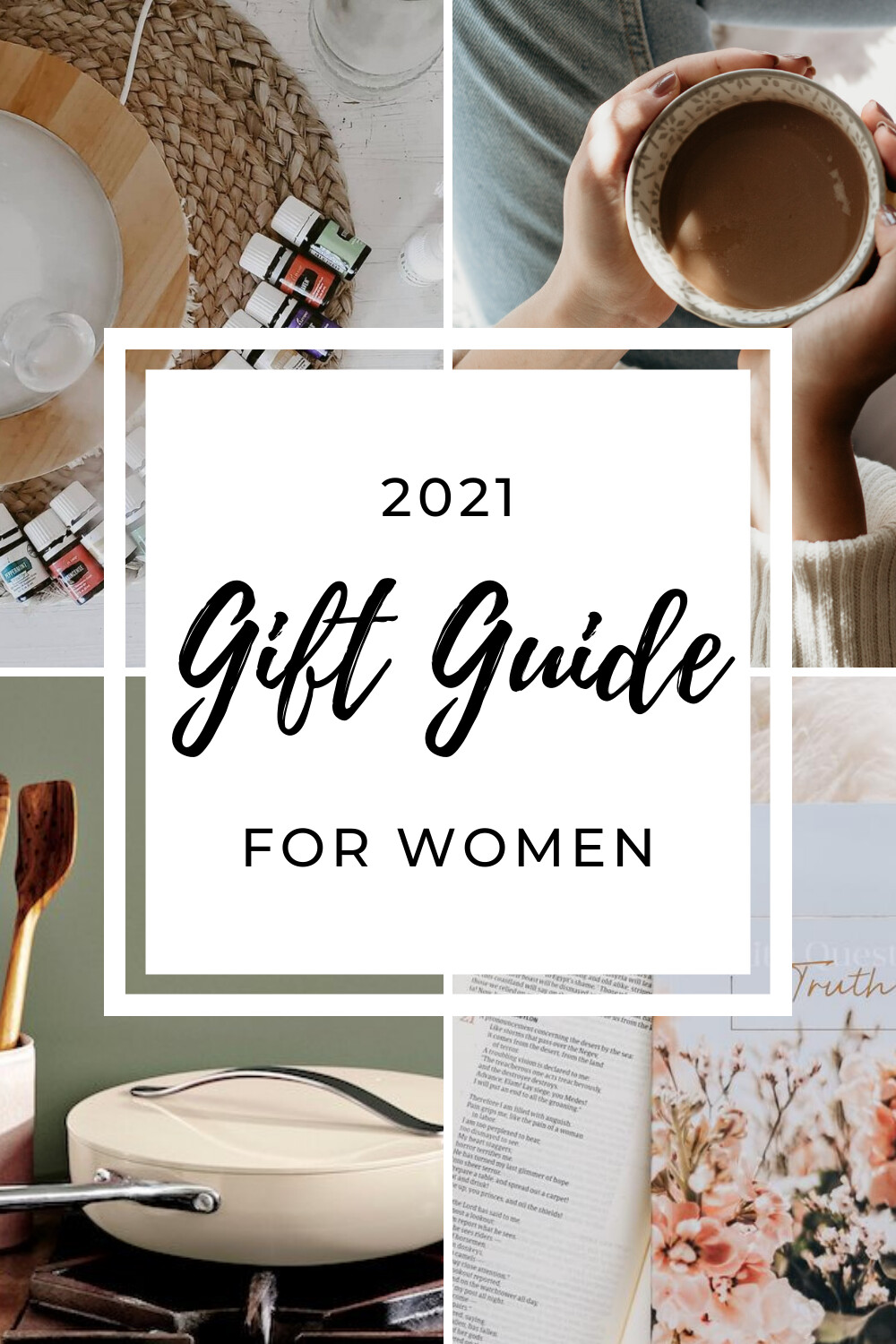 First off, as Christians we know that it is better to give than to receive. And so around the Holidays, it is easy to only think about us: what we want, and what we need, and that's okay! Its normal!

But this year, let's be intentional about first thinking of others and how we can be a blessing to them. And remember, the best gift we can give is Jesus Himself.
And secondly, we can think about what we can give to others or even ourself around the Holidays. I tend to use the Holidays to gift myself or our family with something we really need that will enhance the quality of our life for the next year and beyond.
And what better time than today with some of the best deals you will find all year. So here are my top gift ideas for others, yourself, or the whole family in 2021 that have some great deals and will also be good for you: body, soul, and spirit.
for your faith
Bible Studies, Christian Gifts & Accessories
: One of my favorite Christian online shops is having a huge Black Friday Sale with Bible Studies, Resources, and so many gift items that are so so cute. So make sure to
stock up on all your needs here
.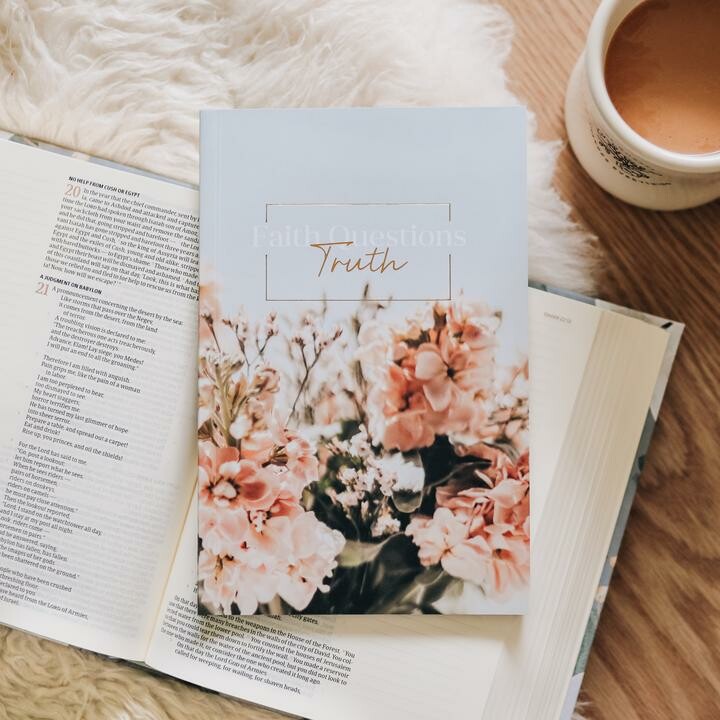 FOR THE HOME
Espresso Machine
: Any other coffee lovers out there? An espresso machine may be a bit of a splurge, but when you think of how much you will save by not needing to get your favorite drink from Starbucks anymore, in the long run you will actually save money. So
here is my favorite Espresso Machine of 2021
.
Essential Oils & Diffuser
: One of the best investments I made last year was getting started with Essential Oils. They have replaced all the fragrances in our home, our medicine cabinet, my skincare, our cleaning supplies and much more since we can now DIY everything.
And today, you can get started with over $500 worth of essential oils, a diffuser, and more for only $165-$265. You can check out
the Desert Mist Diffuser option here
or
the Aria Diffuser Option (that I have) here
.
If you want to find out more about essential oils, just
click here
, and if you have any apprehensions about Christians using essential oils,
read this blog post
.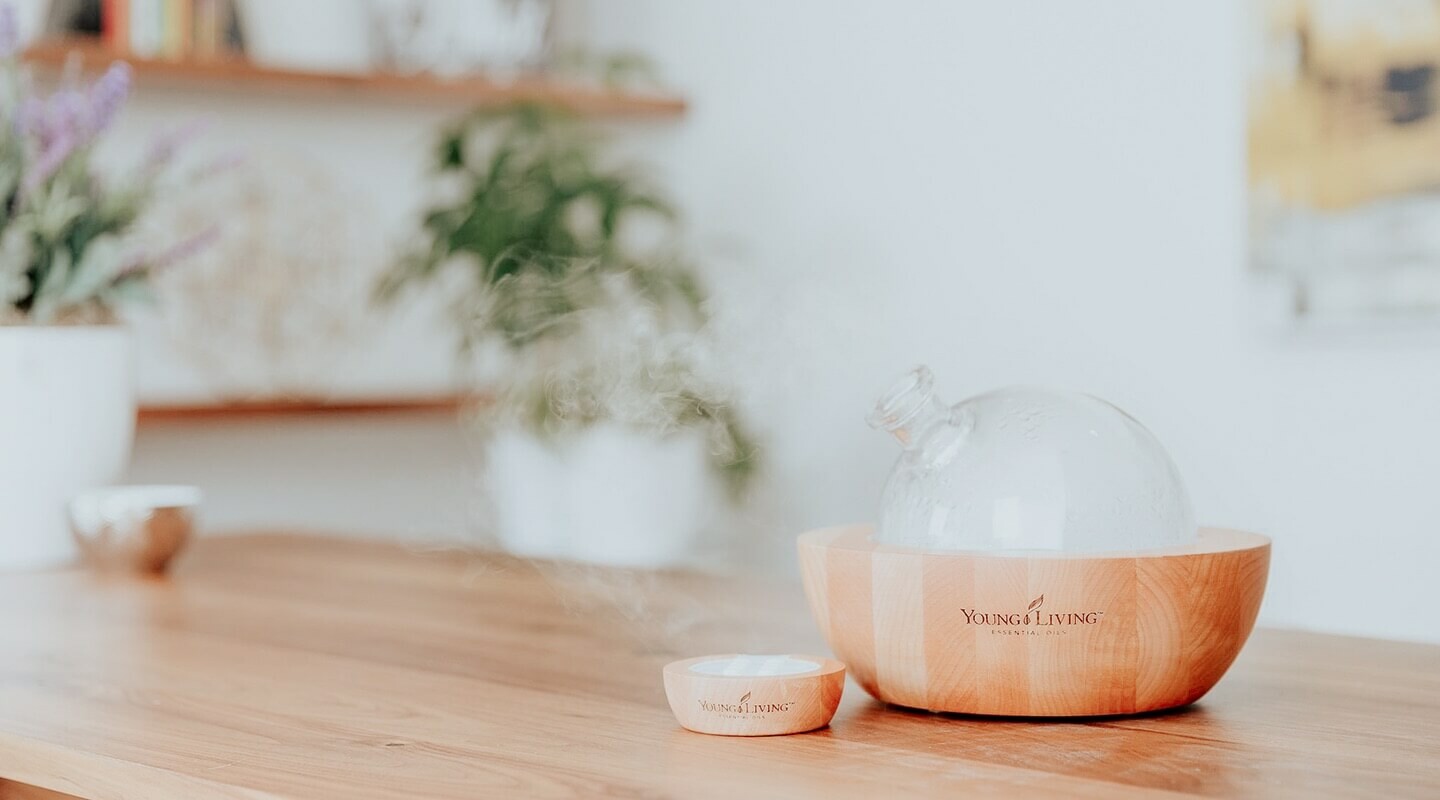 FOR THE KITCHEN
Instant Pot
: The more we can eat whole foods that are not heavily processed and are closest to the way God made it, the better. And that is what the Instant Pot has allowed us to do. We save so much every year by being able to buy items in bulk and quickly cooking them in the Instant Pot. It is a kitchen staple, and
this one is $70 off today
!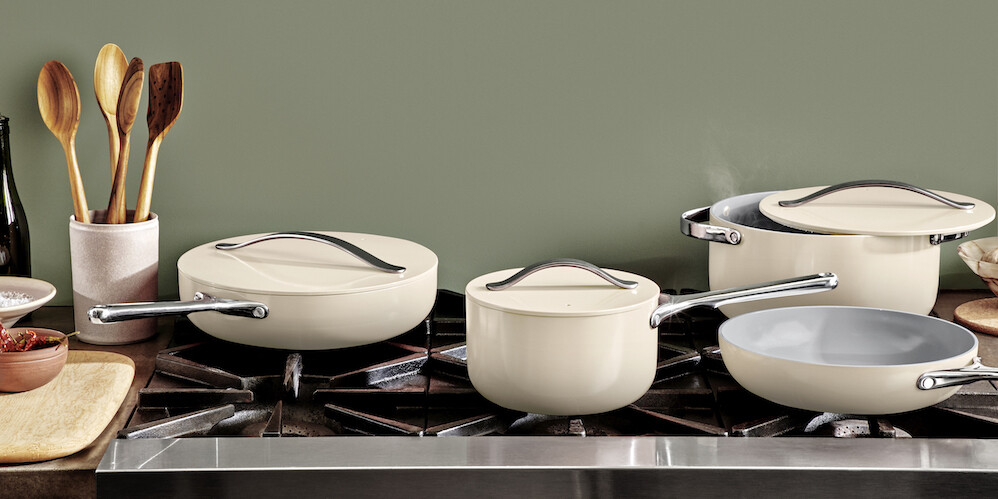 Air Fryer
: Air Fryers have been all the craze the last few years, because you can get the same great fried taste without the oils that are bad for your body and added fat that none of us need.
Here is one that is $30 off for Black Friday
!
Silicone Kitchen Utensil Set:
Most of the cooking utensils we use are plastic and again, leach harmful chemicals and BPA's into the food that we put in our bodies. But wood and silicone do not. So
grab this cute set for a great deal
and switch out all the others.
Glass Tupperware
: And lastly, most of us also use plastic to store our food in which does that same as stated above, leech harmful chemicals into your food and body. So
grab some Glass Tupperware here
instead that is safe for you and the whole family.
FOR your health
At-Home Workout Subscription
: One of the best gifts I gifted myself was the gift of health with an at-home workout Subscription. Now I have no excuses, I save time by not driving, and I pay in a YEAR what my husband has to pay in one month for his health club membership. So don't miss out on this Black Friday deal and
get access to the best at-home workouts for only $8.95 per month
.
FOR THE closet
Jackets & Shackets: Here are a few of my favorite Shackets & jackets that are on sale at Forever 21 for Black Friday.
Some Christian Clothes
: Did you know we have a Christian Clothing Line? Well we do and are having a Black Friday sale with everything 20% off. So
check it out here
.
So hopefully those give you some good ideas for how you can take advantage of Black Friday/Cyber Monday to give your family the gift of healthy and helpful things this year.